Business & Investment Opportunities​
We don't wait for opportunities to happen.
At KRTC, we create them.
Looking for Business Collaborations
Course Program Partners

Franchising
Business Alliance Partners (Open to other business not in relation to education industry)
Venue Rental
Looking for Investment Opportunities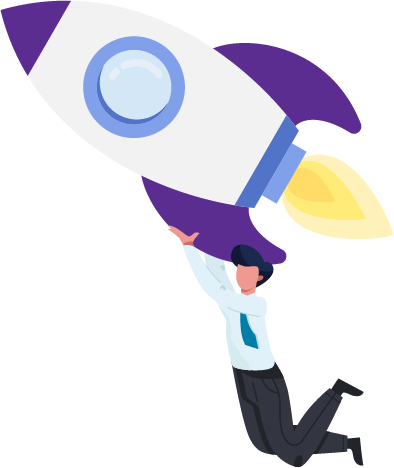 Yes! We'd like to connect with you.
Please provide your details and our Business Manager will get in touch with you within 3 working days.
"*" indicates required fields