Junior College
The JC academic programmes aim to prepare the students for their GCE 'A" level examinations through an adult learning teaching approach by our experienced and trained teachers.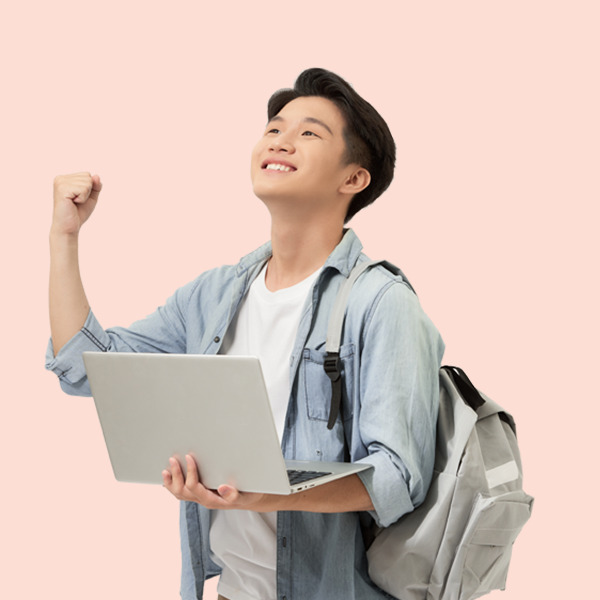 The teachers will guide the students to organize and structure the techniques for their examinations.
The subject disciplines that we offered at KRTC comprised of languages, general paper, mathematics, science, principal of accounts, and humanities.
Mathematics (H1 / H2 / H3)
Biology (H1 / H2 / H3) 

Chemistry (H1 / H2 / H3)

Physics (H1/ H2 / H3)
Teacher Carol is very friendly and approachable and I find her class very interesting. I learn a lot of things from her when she conducts her lessons. I also feel that I have improved in my studies. She makes sure that the class understands her lessons well. She is patient and I find her simply amazing.
– Xia Jiangnan (P6 English)
A big "Thank You" to Teacher Mark Tan for teaching me Pure Chemistry with such devotion! Teacher Mark has helped me to improve my grades from a C5 to an A2. Through his patient guidance and dedication, I have improved my Pure Chemistry grade tremendously. He is also a very approachable and friendly tutor. He makes an effort to find a new and an engaging way to motivate me. He breaks down the concept into simple form so that I can understand it better. At the same time, he tries his best to clear any doubts or uncertainties that I have. Thank you Teacher Mark!
– Kevyn Ko (S4 Pure Chemistry)