About Us
An Education Hub that believes in Holistic Learning Experience.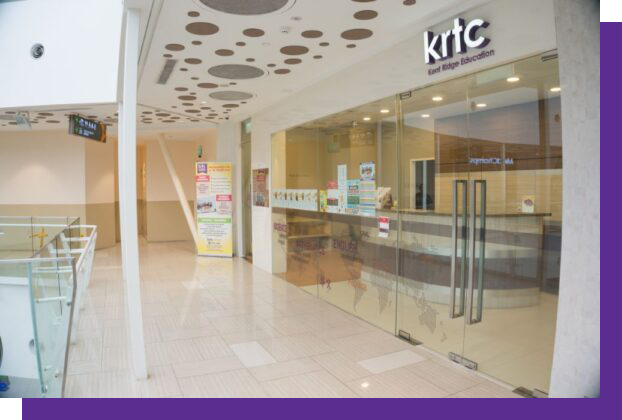 Established in 1988 by educators from MOE, KRTC is the pioneer in the private education industry.
With more than 100,000 students enrolled up to date, we offer a full range of academic and enrichment programmes.
To foster a holistic educational eco-system that nurtures, develops and creates interpersonal relations regionally.
To continue innovating and customize our educational programmes, learning environment through digital spaces, enhancing students to learn more effectively.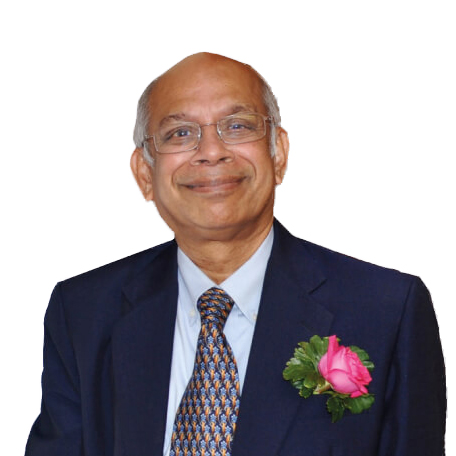 Professor S. Gopinathan is currently the Adjunct Professor at Lee Kuan Yew School of Policy, National University of Singapore. He had served several key appointments such as Dean of School of Education (1994-2000), Dean of Initial Teacher Training (2000-2003) at National Institute of Education (NIE). In 2003, he helped NIE to establish the Centre for Research in Pedagogy and Practice.
He has served on various Ministry of Education (MOE) review committees and was a Resource Specialist for the Government Parliamentary Committee on Education, Consultant for the Singapore Teachers Union, Board Member of the Singapore Examinations and Assessment Board.
His research interests span across teachers' education and educational development. Kent Ridge Education is proud to have him as our Principal Consultant who he continues to share policy insights and impacting knowledge through conducting professional workshops in Teacher and Pedagogy best practices.

Kent Ridge Education Hub Management and Academic Team.