1. Plan a study timetable
Plan out a schedule for yourself and set deadlines on when you want to complete each task. This ensures that you stay on track of time and do not procrastinate. It also gives you a rough idea of how much time and tasks you have to complete before you take your exams.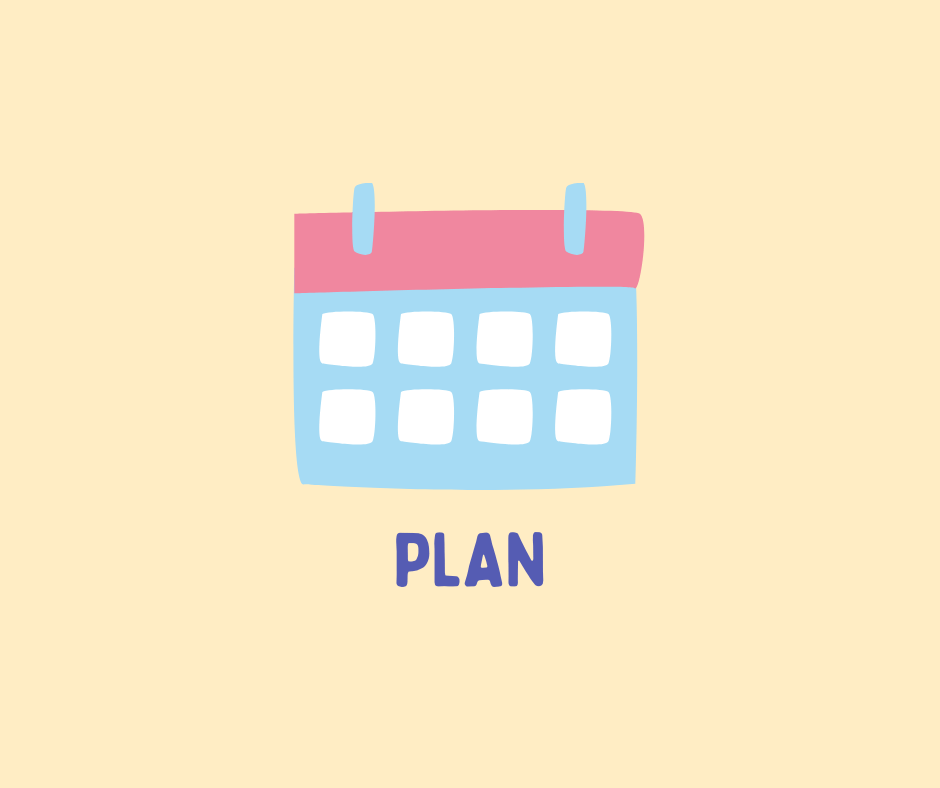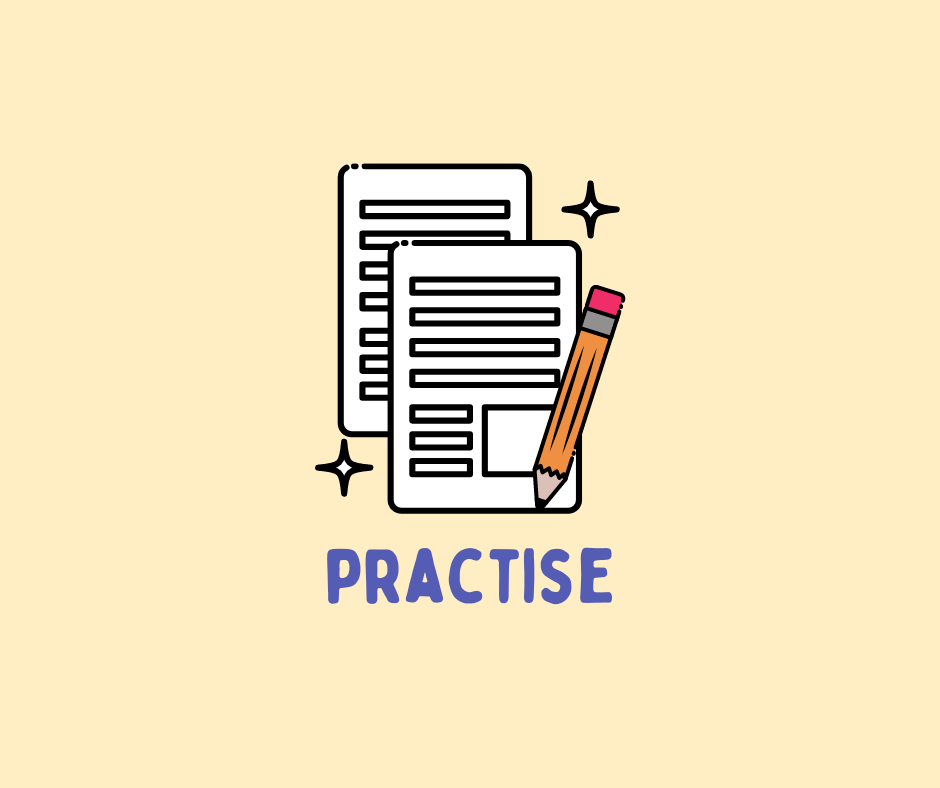 Start practising past year papers early as it can help you to familiarise yourself with the type of questions that may come out and allows you to identify the questions you are unsure off.
While studying, you will run into doubts. Seek help from your tutors when you are unsure of a question. Do not remain silent but clarify your doubts as it can help you to learn from your mistakes and ensures you do not repeat those mistakes.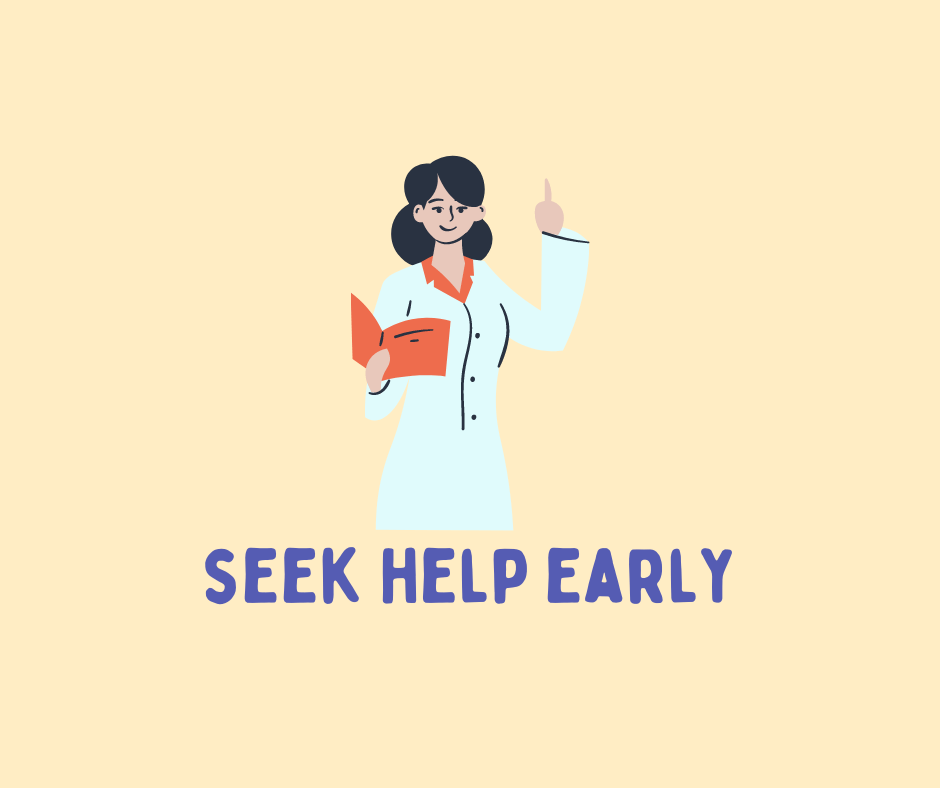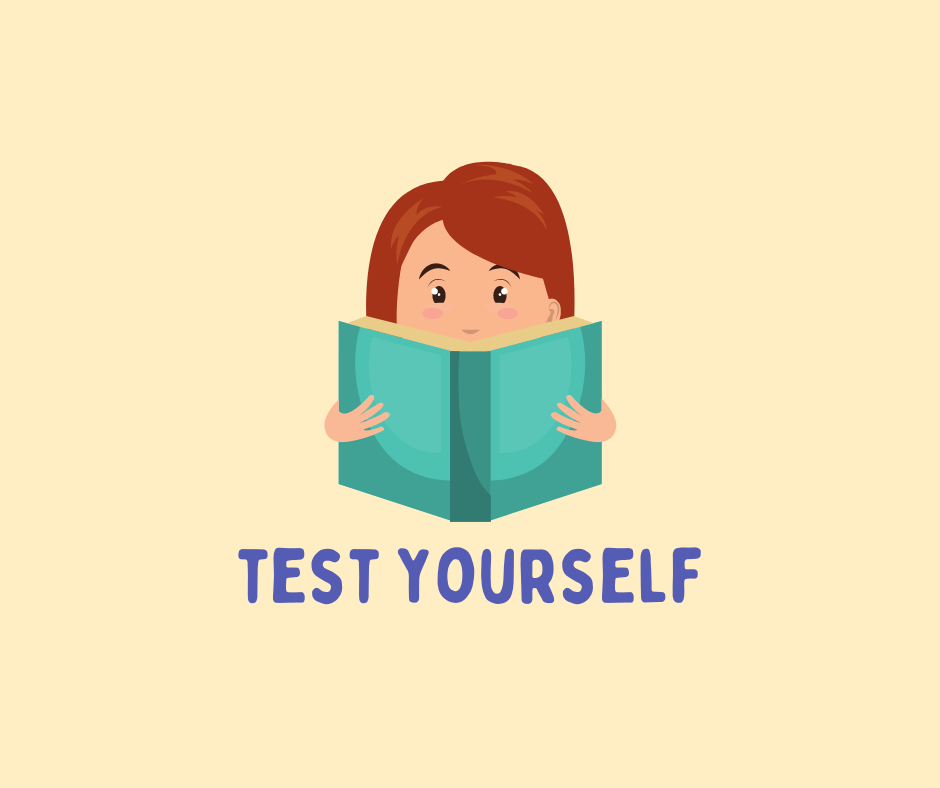 Instead of simply memorising content, use the active recall method which is taking what you have memorised and putting it onto paper. This tests how much you actually understand and remember.
At the end of each study day, recall and reflect on what you have learnt. This ensures that you will be able to retain and have a brief overview of what you have learnt for the day.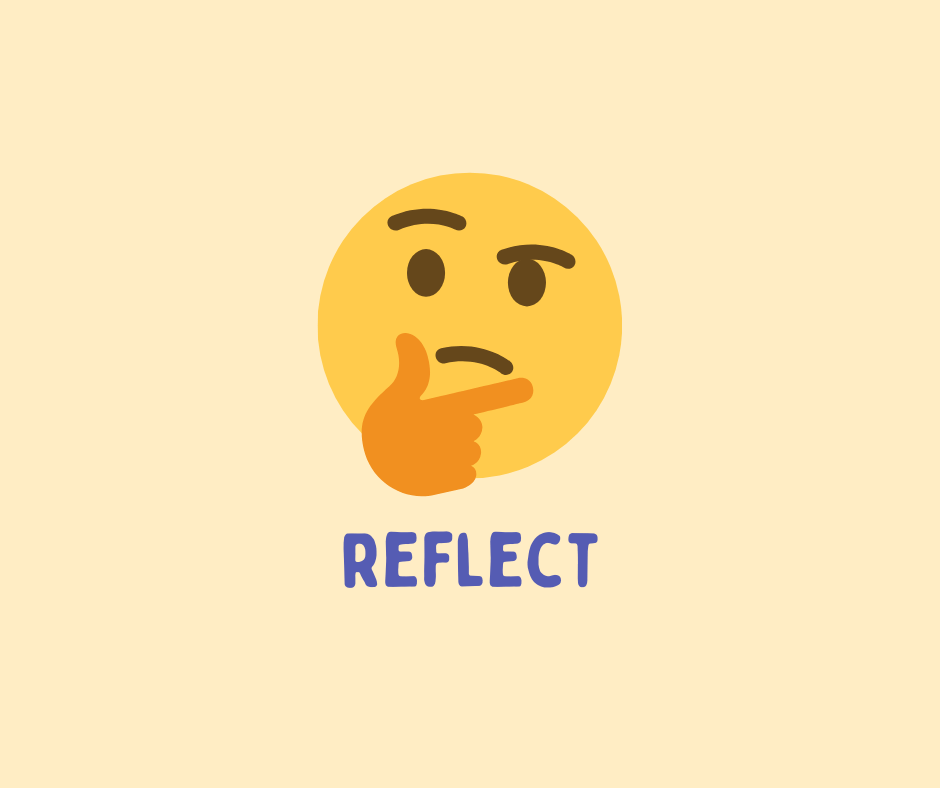 Attend the PSLE talk which will be conducted by our very own PSLE experts during the June holidays! Gain insights on what to expect for the upcoming PSLE and how you can help your kids. More info can be found on our FB page!
We would love to have you at our classes.
If you are interested in any of our classes or simply want to find out more, contact us at (65) 6544 0440 or email us at sales@krtc.com.sg today!
Our representatives will share with you about the latest classes happening in the KRTC branches near you.